Energy Environment Advisory Enterprise
EEAE | Simply Reliable Solutions
We provide a wide range of electrical, mechanical and safety services in support of the local energy industry. Our operations have expanded as our customer base has grown; putting EEAE's services and solutions to work across the kingdom.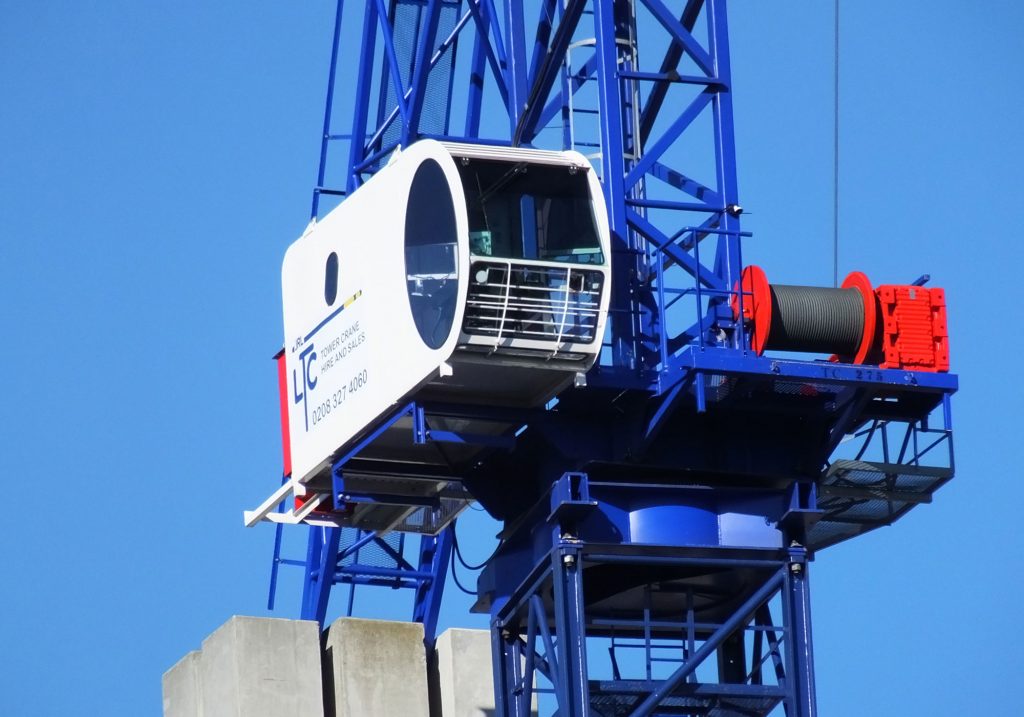 We help you make the best of your business
With International partnerships and brands, you can trust our quality of services and products.
We work in a wide range of industries