Headquartered in Saudi Arabia
Energy-focused Advisory Enterprise
Energy Environment Advisory Enterprise (EEAE) was established in 2012, and was envisioned as a diversified and multi-level expanding services and material supplier focusing on the energy industry.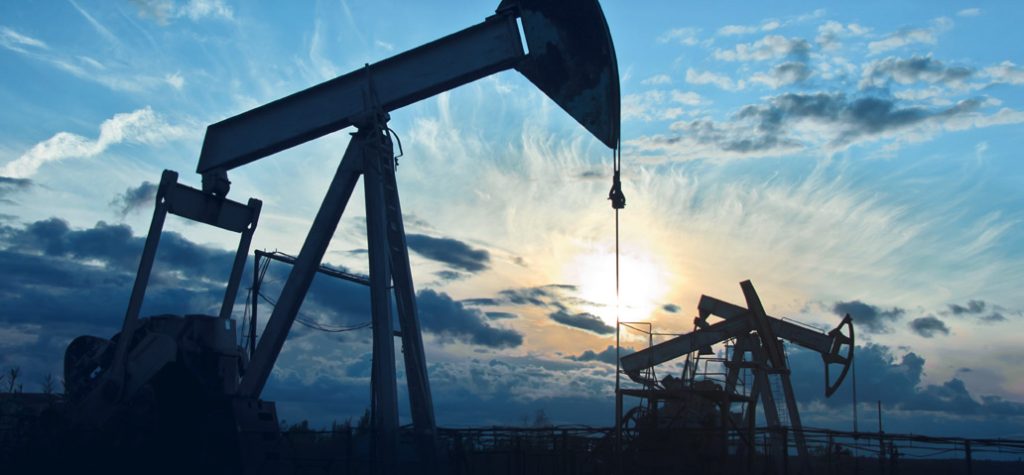 We provide a wide range of electrical, mechanical and safety services in support of the local energy industry. Our operations have expanded as our customer base has grown; putting EEAE's services and solutions to work across the kingdom.

As production moves into challenging environment, operators aim to improve reliability and realize new efficiencies. That's why EEAE has joint development projects in place with a number of our key clients. At the same time, we're working with worldwide technology providers to develop the next generation of solutions.
Saudi Arabia is the largest exporter of crude oil in the world and maintains the world's largest crude oil production capacity at nearly 12 million barrels per day, including capacity from the Neutral Zone that is shared with Kuwait.
Saudi Arabia consumed an estimated 10 quadrillion British thermal units of total primary energy in 2020, making it the second-largest energy consumer in the Middle East. Oil accounted for 62% of the country's energy consumption in 2020, and natural gas accounted for 38%.
Saudi Aramco has budgeted 1.5 trillion Saudi Riyals to be spent on In-Kingdom Total Value Add (IKTVA) program in next 10 years.
Saudi Arabia recently began developing large-scale renewable energy projects through its National Renewable Energy Program of Saudi Arabia (NREP) to meet its ambitious renewable energy goals.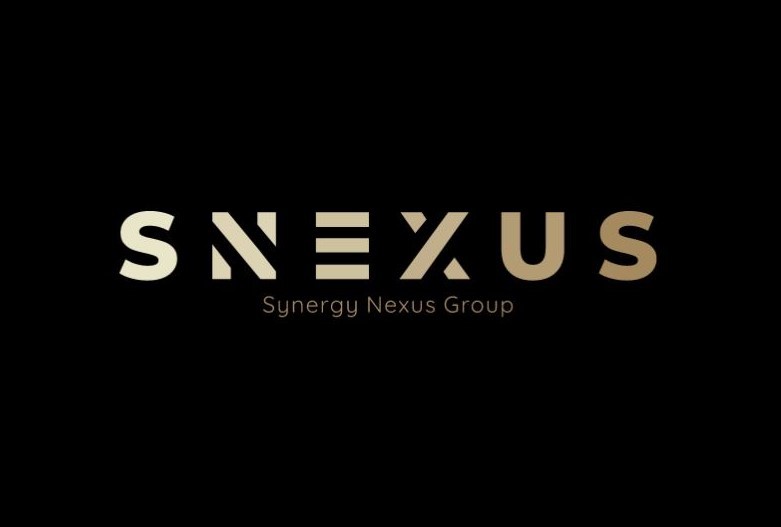 EEAE has established a strategic alliance with Synergy Nexus Group (SNEXUS) – a leading growth consulting firm headquartered in Calgary, Canada to develop and implement a long term value, and growth opportunities to our company.
The external business development process enables EEAE in setting up and managing strategic partnerships with the reputable technology suppliers and major service providers across the world so we can provide world-class services to our clients in the Kingdom of Saudi Arabia.